Mods Coming in 2022
Here's a sneak peek of just some of the mods coming to Assetto Corsa in 2022 by Assettomods.
ATCC V8 Supercars 1997 – 1998
Expected release = Mid 2022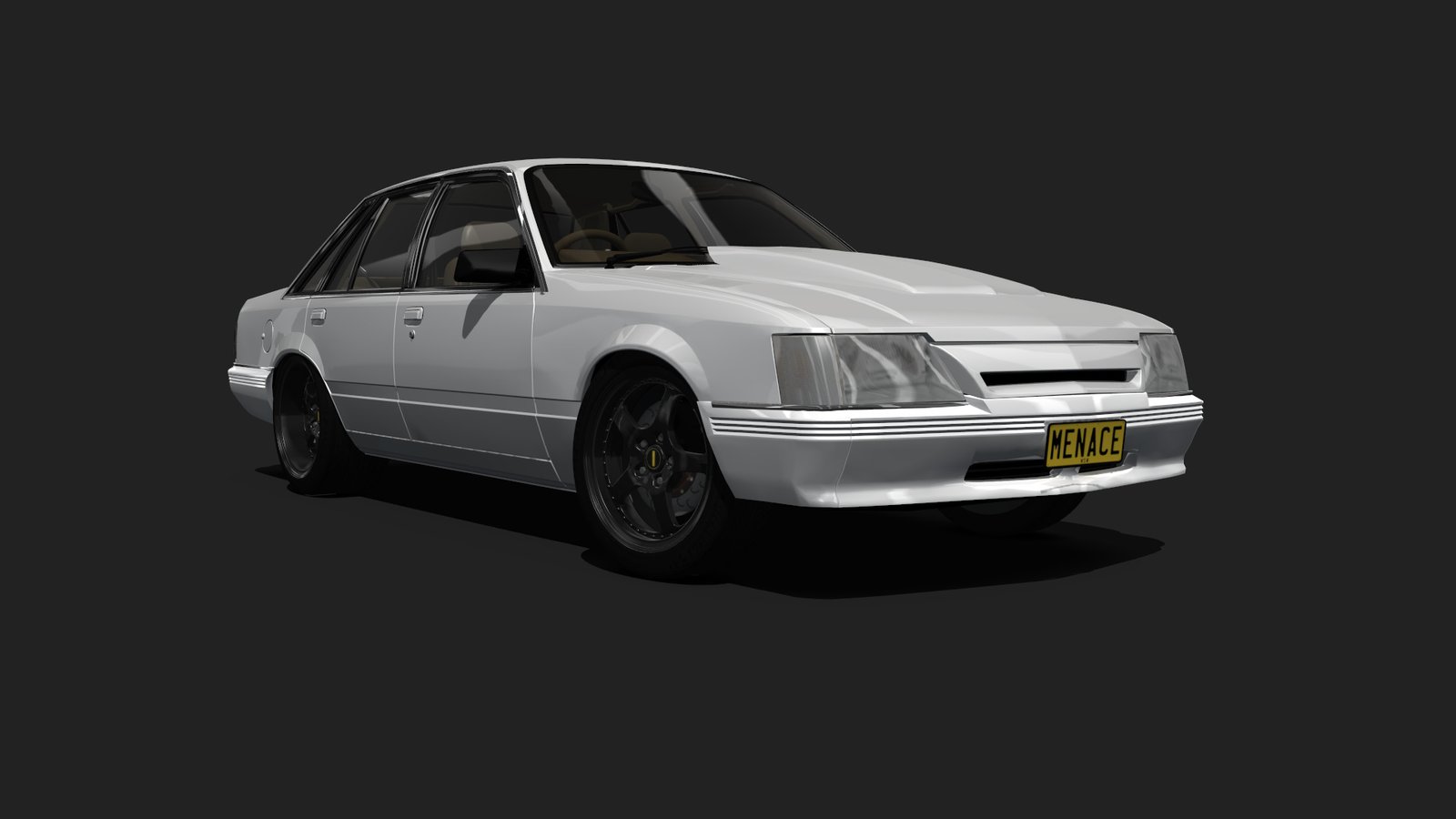 Holden Commodore VK 'Tuned'
Expected release = March 2022 (VIP Only)
Exclusive Mods on Patreon
Assettomods creates many exclusive mods for Assetto Corsa focusing mainly on Australian cars, tracks and racing content.
By becoming a supporter on Patreon you can access more than 50 mod cars and tracks available on the Assettomods 'Patreon' page.