Exclusive Mods on Patreon
Assettomods creates many exclusive mods for Assetto Corsa focusing mainly on Australian cars, tracks and racing content.
By becoming a supporter on Patreon you can access more than 50 mod cars and tracks available on the Assettomods 'Patreon' page.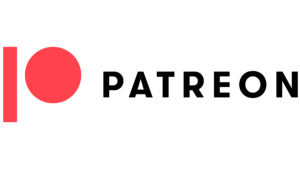 Targa Tasmania Leg 2

Targa Tasmania Leg 2 now available to all VIP members on Patreon.
The 2nd release of the Targa Tasmania mod includes Leg 2 stages 7 – 12.
Leg 2 includes:
S7- Sideling (13.9kms)

S8 – Moorina (8.9kms)

S9 – Weldborough Pass (13.2kms)

S10 – Pyengana (6.4kms)

S11 – Elephant Pass (11.1kms)

S12 – Rossarden (12.0kms)
More than 50 mods available on Patreon… Become a supporter today from $5.00usd